Frustrated by the shortcomings of other software, ALLDOQ was founded by a clinical expert witness, a lawyer and a software developer to provide a specialist platform that makes the lives of medico-legal experts simpler.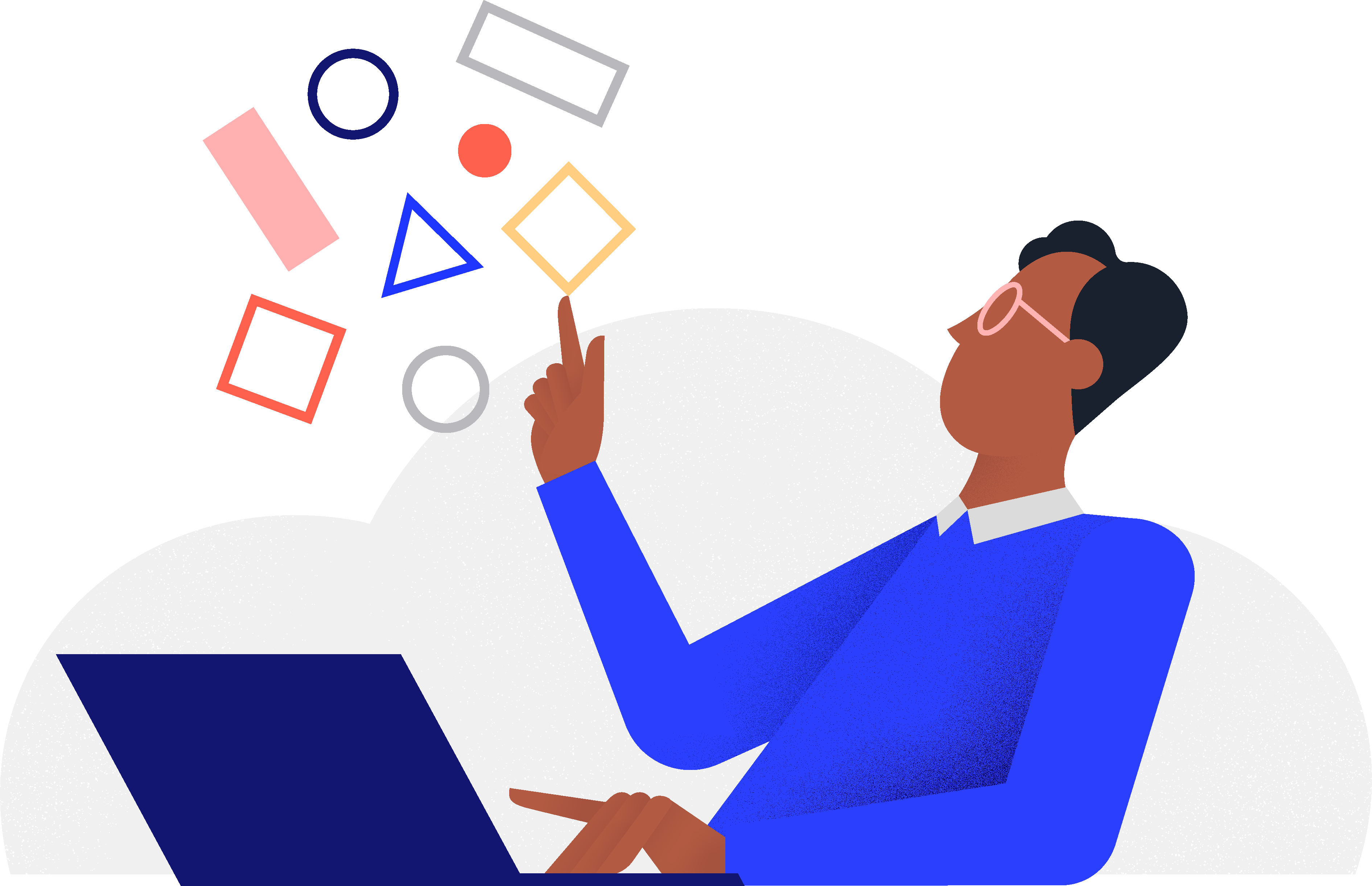 From complexity to simplicity
Whilst working on medico-legal cases, we couldn't find a single software system that suited the needs of expert witnesses. Our type of work can be extremely complex. The medical notes and radiology alone put an enormous administrative burden on experts. The data requirements are vast and cases can span years. So, we decided to build the ideal system ourselves.
We built ALLDOQ to make the lives of experts and lawyers simpler. We wanted to facilitate the work that really matters by stripping away the admin and making it quicker and easier to form an opinion and write a report. Our convenient, easy-to-use workspace allows experts to store and complete their medico-legal work securely in the cloud. With everything in one place, it's an easier, more organised way to work. And ultimately more rewarding.
Created by medical and legal experts who are specialists in complex clinical negligence, and drawing on decades of experience, ALLDOQ is the first all-in-one tool created specifically for medico-legal experts and their support teams. We understand what medics need and also what the courts need.
Security & GDPR compliance
GDPR regulations and the confidential nature of medico-legal work place significant security demands on experts. ALLDOQ relieves this burden by employing the highest levels of security on UK-based, government-approved servers.
Welcome to your new medico-legal HQ. Making it simple to get work done.